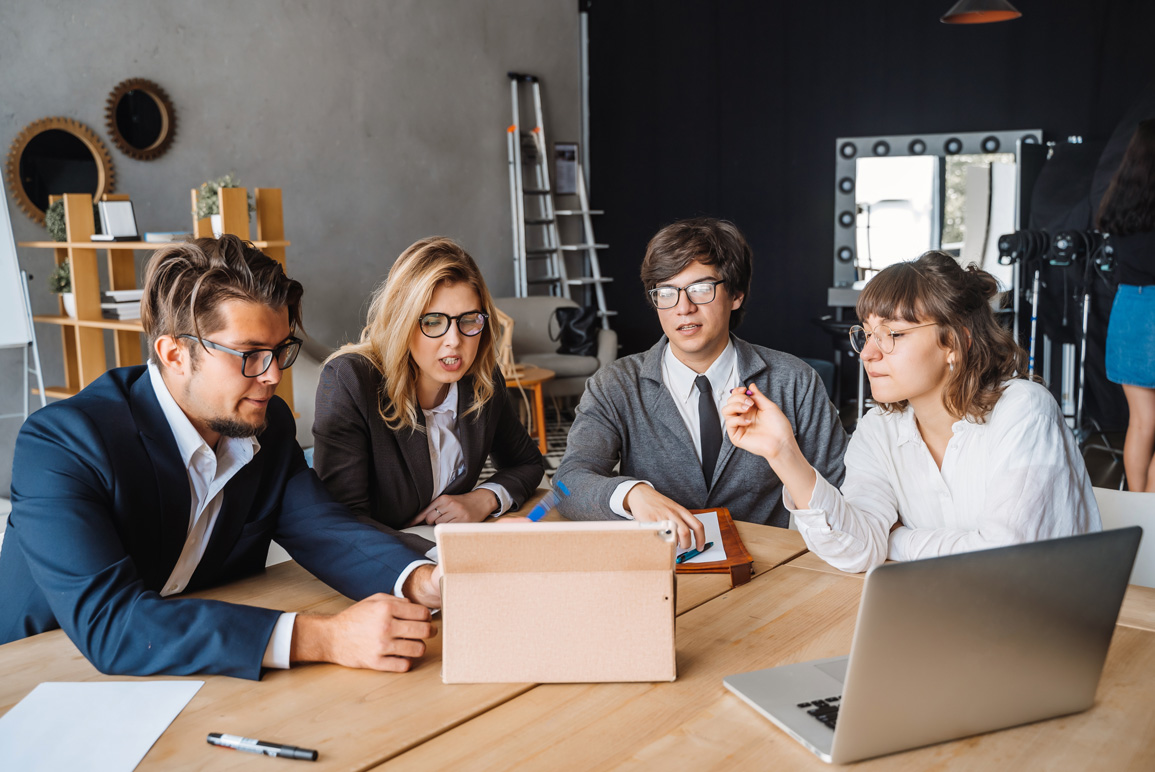 At Eqappo, we believe that financial planning is not just about managing your money, but also about realizing your dreams and securing your future. Whether you want to save for a house, start a business, pay for your kids' education, or retire comfortably, our team of experienced financial advisors can help you make it happen.
Why You Need Financial Planning
It reduces your stress and uncertainty: By anticipating and preparing for potential risks and challenges, such as market fluctuations, inflation, or unexpected expenses, you can avoid costly mistakes and feel more confident about your future.
It maximizes your opportunities and returns: By leveraging your assets and resources wisely, you can increase your income, minimize your taxes, and optimize your investments.
It gives you a roadmap to success: With a well-crafted financial plan, you can identify the steps and milestones that will lead you to your goals, and track your progress along the way.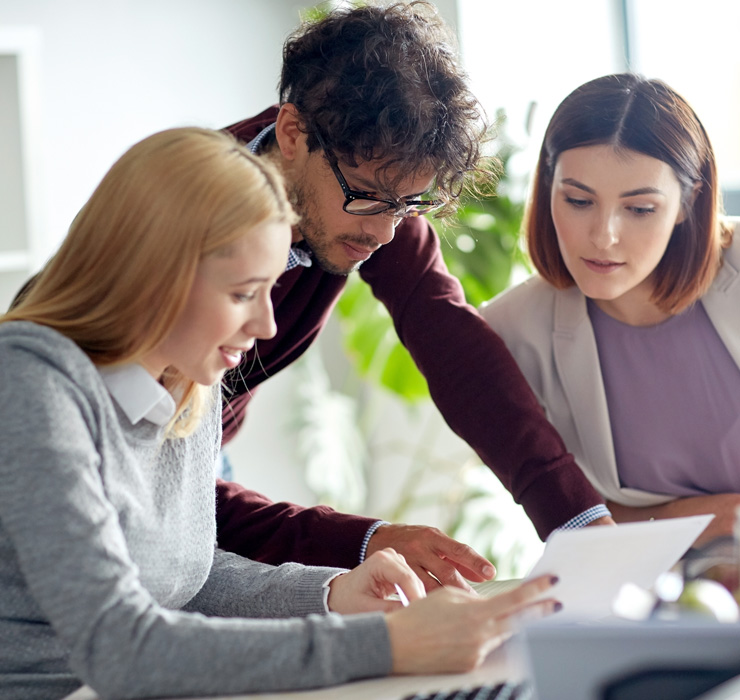 At Eqappo, we believe that building a successful business requires a clear vision, solid strategy, focused execution, and persistent effort. By identifying market needs and opportunities, creating a differentiated value proposition, and executing a well-crafted business plan, you can build a strong foundation for growth and success. With our experience and expertise, we can help you navigate the challenges and opportunities of entrepreneurship and achieve your business goals.
Business & Consulting Agency

Awards Winning Business Comapny

Executing with focus and agility

Crafting a solid business plan